Netflix released the longly anticipated second season of the fall thriller Stranger Things in late October. 
Despite my few issues with the season, such as the almost fairy-tale ending, I would argue that it was even better than the first. Season two really goes deeper into the development of the characters. We really see growth and change in many of the protagonists who seemed to be a bit one dimensional in the first season. For example in Season two, we see another side of Joyce Byers, who in the first season was only shown as a crazy, consumed mother who spent every second trying to get her lost boy back.
Senior Madeline Hawkins seemed to agree with this point when she expressed her opinions on the loving and emotional Joyce Byers.
"Joyce getting to focus on something other than Will was good for her character," Hawkins said.
Story continues below advertisement
"Bob filled the missing piece in her life. I felt that in the first season her character was too one-sided."
Senior Luis Ferrer furthered this sentiment and shared why Joyce was his favorite character in the series.
"My favorite character is Joyce. She reminds me of Ellen Ripley from Alien. She's tough, unrelenting, and perseverant," Ferrer said. "But at the same time, she's emotional, a mother figure, and loves her child unconditionally."  
During my interview with Ferrer, other Stranger Things watchers in the room couldn't help but voice their own opinion about favorite characters.
Senior Chloe Jaeger advocated for Mike, the kid who was closest with Eleven, and the most affected by her disappearance.
"My favorite character is Mike. I loved how caring and loyal Mike is towards El," Jaeger said. "And how good of a friend he is to Will truly speaks to his kind and caring nature."
Senior Madeline Hawkins – ha, just like the town – shared her opinion on once hated but now beloved Steve Harrington.
"I loved the character development of Steve. I like how they decided not to end with him being antagonistic."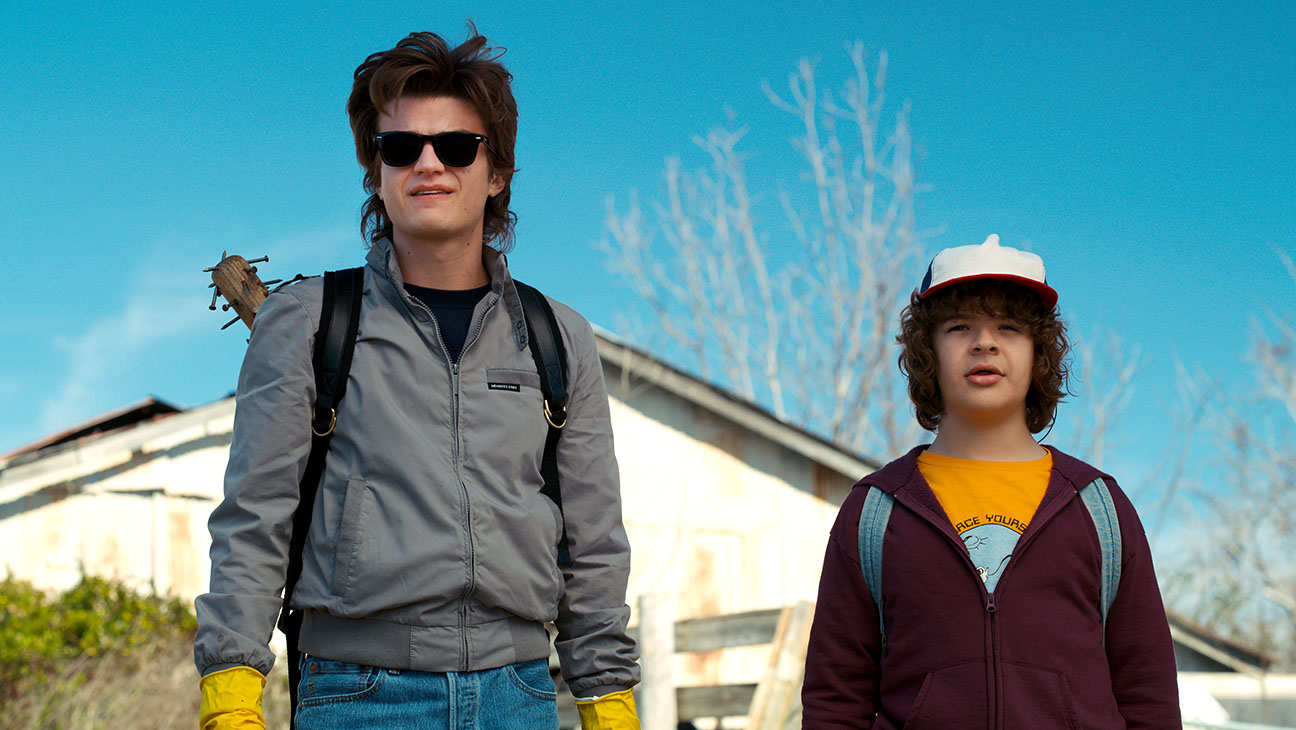 The recurring theme in all of this it's clear that the Duffer Brothers really wanted further character development to be a focus in the season. And from what I've seen, fans alike can agree they did a pretty good job. But that's not to say it was a perfect season, or that it all aspects of it were enjoyed by all. For example, one of my favorite aspects of the show, the nostalgic 80s atmosphere, didn't sit too well with some.
"The soundtrack, not necessarily the background sounds but the 80s music was much more appropriate to the setting," Ferrer said. "I felt they almost overdid it on creating the perfect 80s setting."
Growing heated in the discussion, Ferrer couldn't help but get a few more things off of his chest.
"About that one out of arc episode where Eleven goes to Chicago to see her sister, i.e. the Lost Sister episode, I thought the acting wasn't very good and I felt that the completely new cast didn't quite put forth the necessary effort to bring out the true meaning of the scene."
While I agree that the episode was a little out of place, the information we learn about Eleven, like the fact that she has a sister with a tattoo of the number "Eight," potentially means that there are AT LEAST nine other mysterious kids with magical powers. And hopefully, more on that will be revealed in Season Three.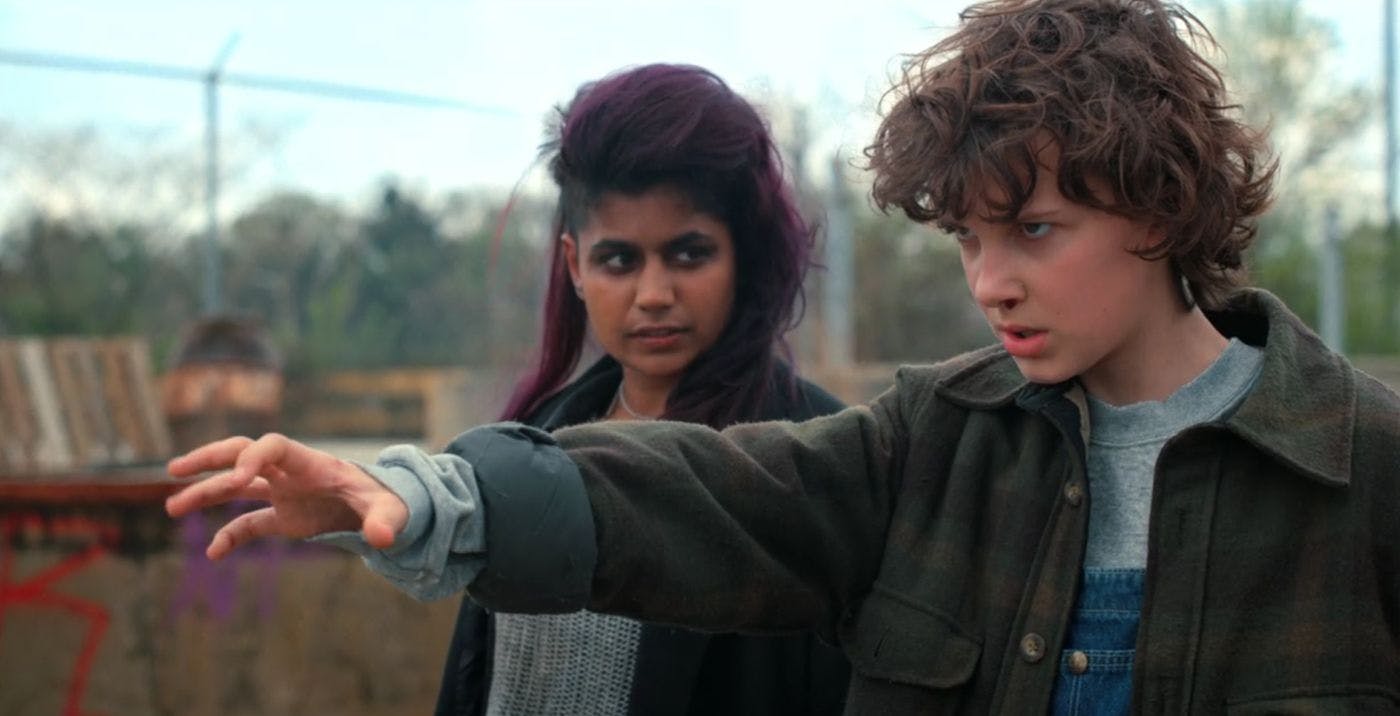 His minor issue with the setting and episode doesn't mean Ferrer hated the season. Apart from a few issues, he still largely loved it and believed it was better than the first season.
"On a lighter note, in contrast to season one, a lot of the characters went through huge emotional changes," Ferrer said. "You got to see a different side of all the characters. Eleven had to suffer, Hopper adopted the role of a father figure, and finally, we saw the bromance develop between Steve and Dustin."
Overall, I loved the season and many fans seem to also. It did a good job wrapping up the main conflict in Season Two while still leaving enough mystery and unanswered questions to be developed and answered in the Season Three and –hopefully– beyond.
I asked Ferrer if he had any last remarks about the season, and these were his final points.
"I wish a Farrah Fawcett spray still existed… and pray for Bob."
By Jair Alleyne