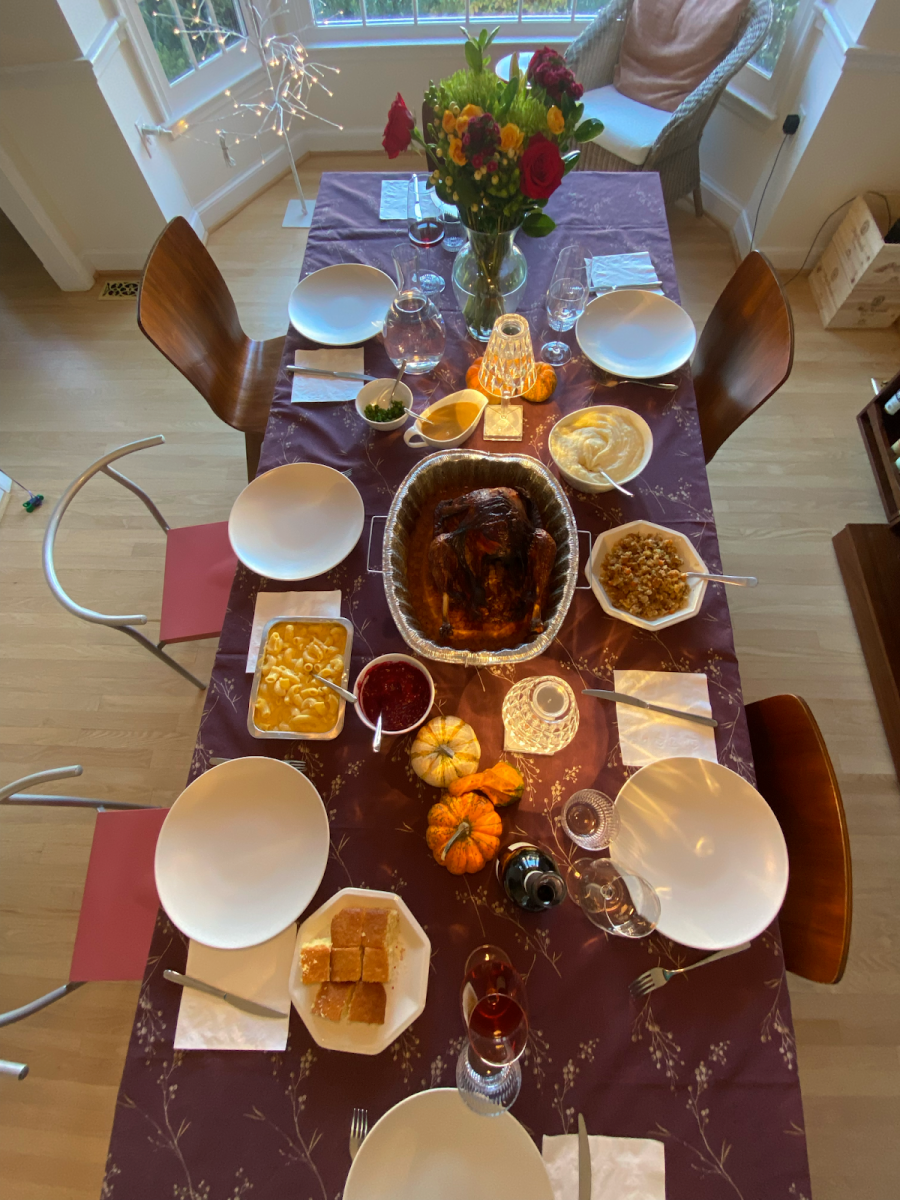 Thanksgiving is a tradition that originated in the United States and traditionally features turkey, roasted vegetables and stuffing, among many other dishes. Given that WIS is an international community, Thanksgiving means different things to each community member and looks different in every household.  "Thanksgiving...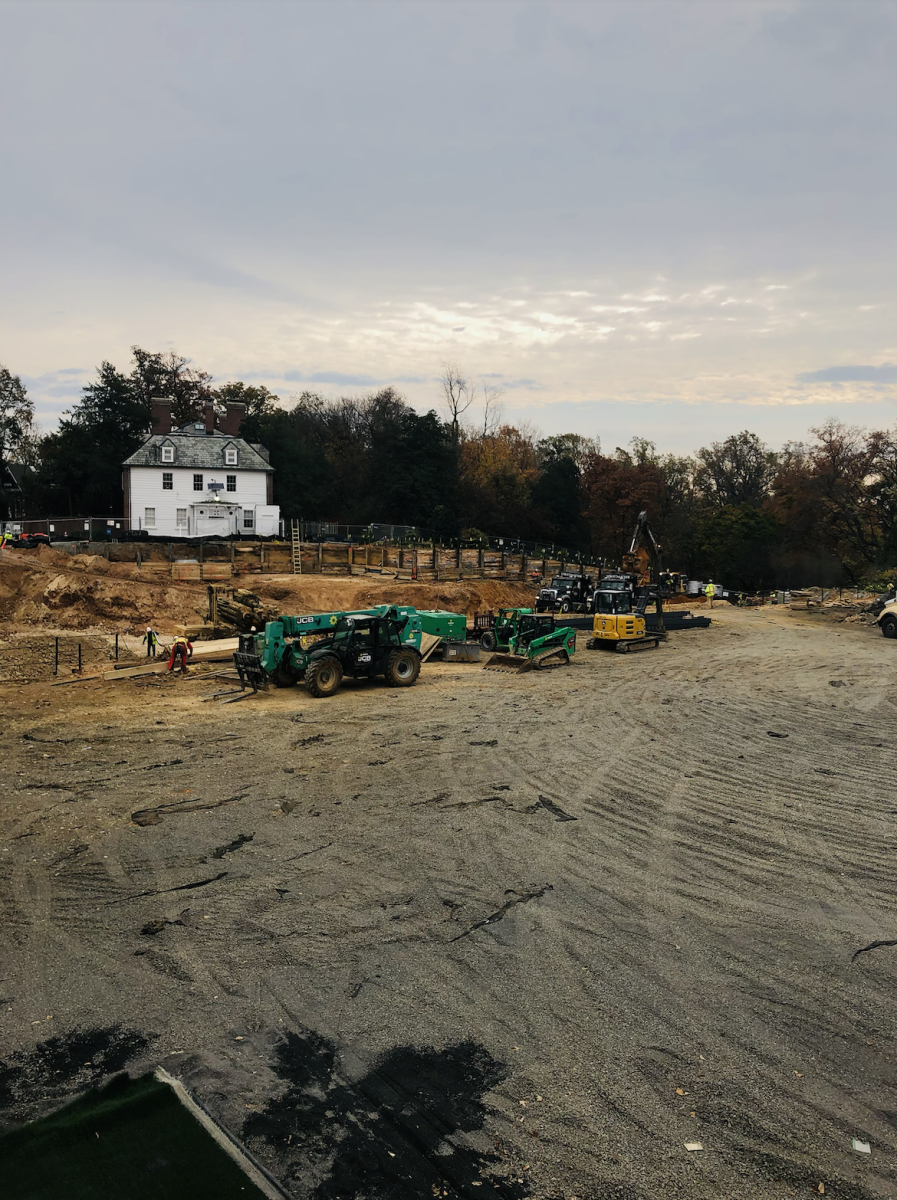 With the construction of the new science building at Tregaron drastically altering campus life, it's not unexpected that it has become a large topic of discussion. Many questions revolve around how WIS is funding the multi-million dollar project; the...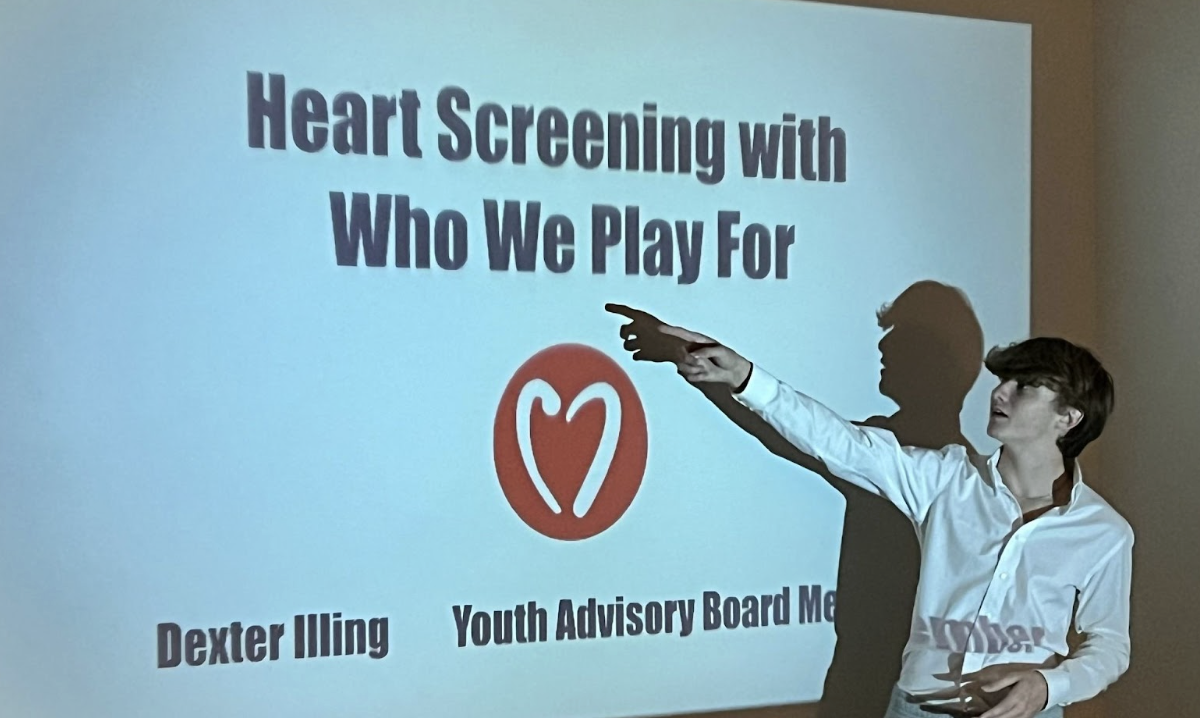 It's a chilling reality: every two to three days, a young American athlete dies from sudden cardiac arrest, according to The Sports Institute. This devastating event often strikes without warning, a silent, unexpected killer targeting even the most physically...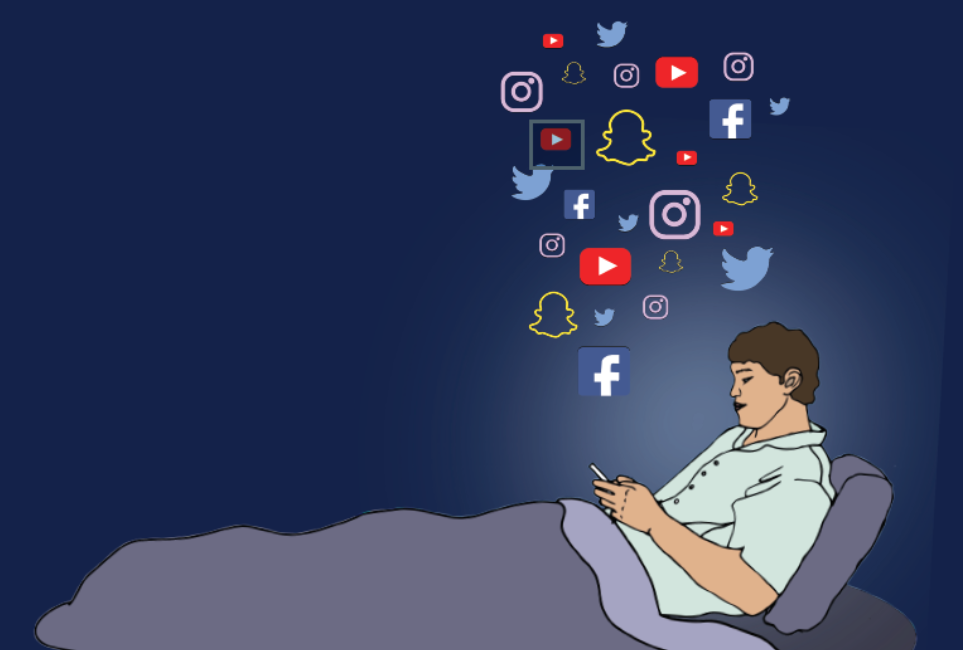 Everyone at some point has heard their parent say, "Get off your phone," or been a bit taken aback by the Sunday screen time notification...