The success of José Andrés' restaurant empire in the DMV has gotten the attention of all Washingtonians. José Andrés, a Spanish-American chef, is the founder of many restaurants all over the United States. He has restaurants in D.C., Los Angeles, South Beach, Florida, Vegas, and Mexico City.
Additionally, he has multiple TV shows, movies, and books and has won awards such as the Outstanding Chef award from the James Beard Foundation and a Lifetime Achievement Award from the International Association of Culinary Professionals. He was also just recently nominated for the Nobel Peace Prize, for his work in Puerto Rico.
He has created restaurants ranging from a fast food vegetarian restaurant called Beefsteak, to an exclusive 12-guest, 2-Michelin-star restaurant called Minibar.
Lauren Olsen, a Research and Media specialist at WIS, shares her charming experience at Minibar, after she decided to treat herself with a once-in-a-lifetime experience in the finest cuisine. "My very first paycheck. You know how people are like 'OH! I got a purse!' Yeah well, I went to Minibar. And it was amazing. I don't even remember what I ate, but I remember thinking "I'm just going to choose whatever the waiter tells me because it's going to be amazing". And I was not disappointed," Olsen said.
Story continues below advertisement
José Andrés' food and restaurant empire in the DMV has developed the food culture and has added a twist to the classic restaurant experience.
"He's very unique and incorporates that in his food, all of his dishes have a touch that is definitely recognisable and you can't get anywhere else," Freshman Rani Kumar said.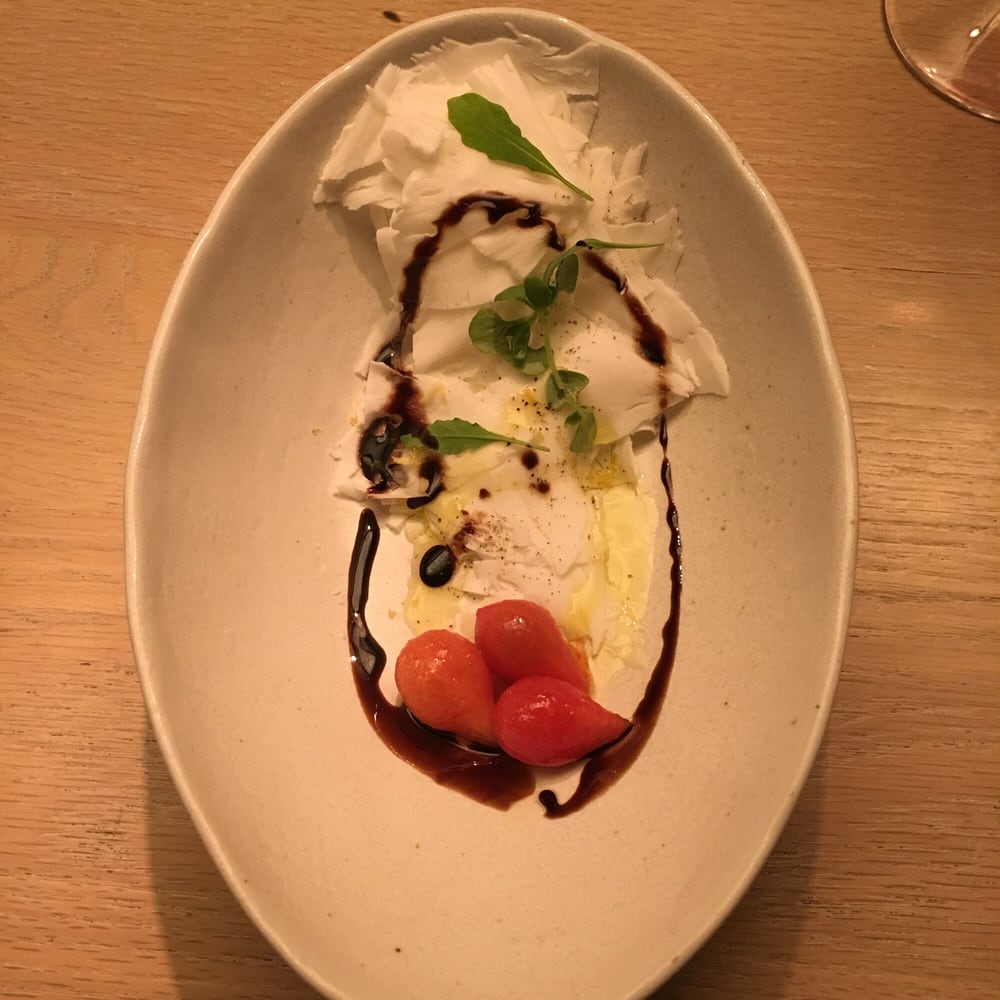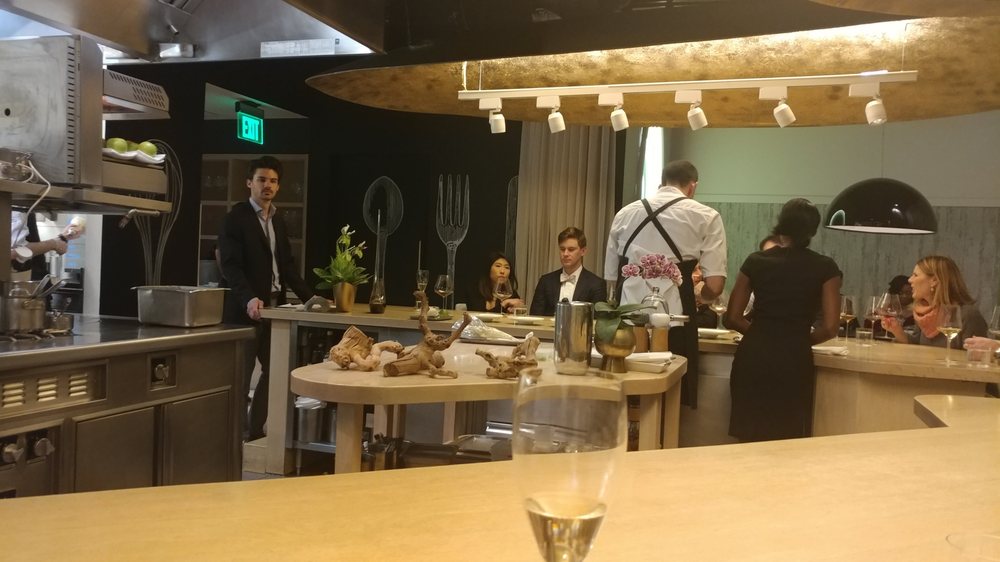 Cost for Quality
In a restaurant, the cost is a highly important factor. Depending on the price range, the food might be more or less affordable.
At Jaleo, the prices are mid-priced, yet the portions are small. For example, traditional Spanish plates such as a plate of Jamón Ibérico, chorizo, or salchichón fall under $12-25 and a plate of croquetas fall under $10-15. The dishes in this restaurant are designed for you to order multiple and share them; meaning the price can build up very easily if you're looking for a filling dinner. Then, as they have at every José Andrés restaurant, there is a tasting menu. At Jaleo there are three options: "A tasting of the classic and traditional tapas in addition to some original favourites" for $55, "A tour of Spain with Jaleo's favourite traditional and modern tapas" for $70, and "a selection of José's top culinary tapas and plates from Spain, unique and adventurous" for $95.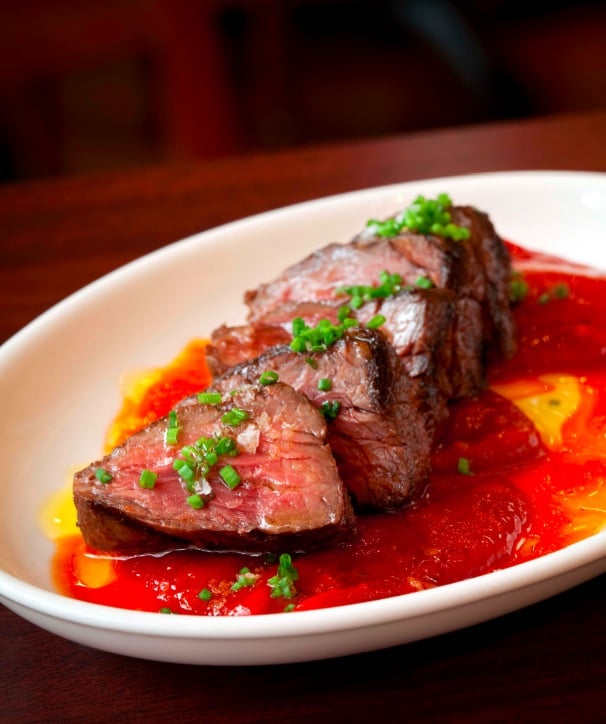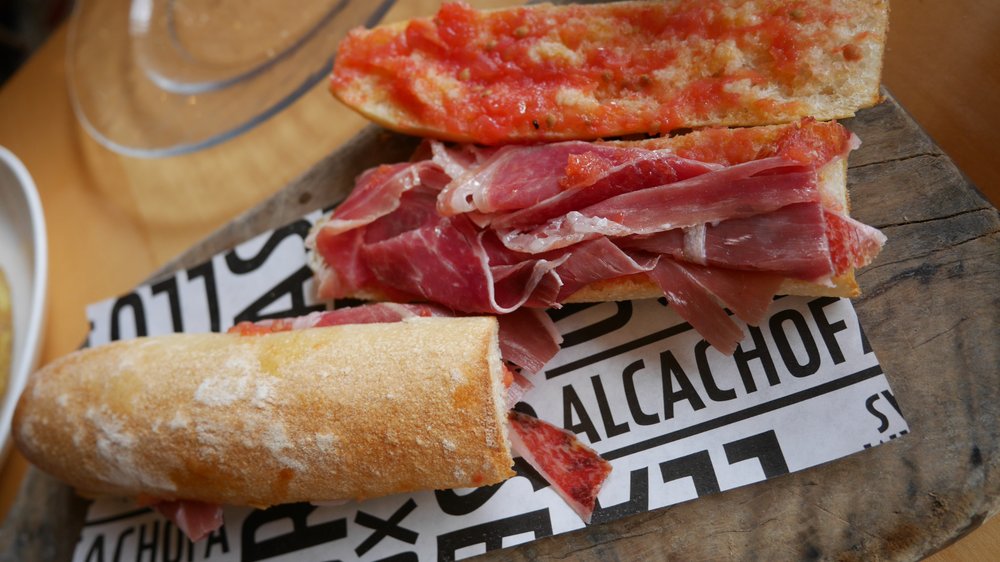 Zaytinya, on the other hand, is a Mediterranean restaurant with larger portions for fair prices. For example, they offer sandwiches and gyros for $11-15, seafood such as squid, octopus, and scallops, for $8-18, and meats for $8-20. The tasting menu offered in Zaytinya "includes the most exotic flavours of the Mediterranean guided by Chef Michael Costa and his team", which is $65 (per person).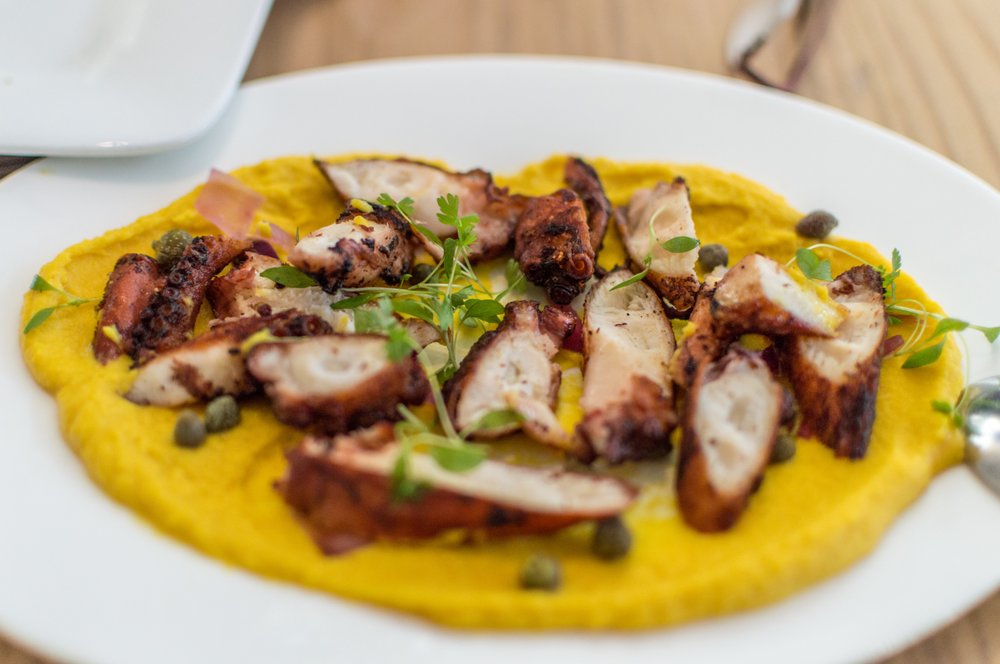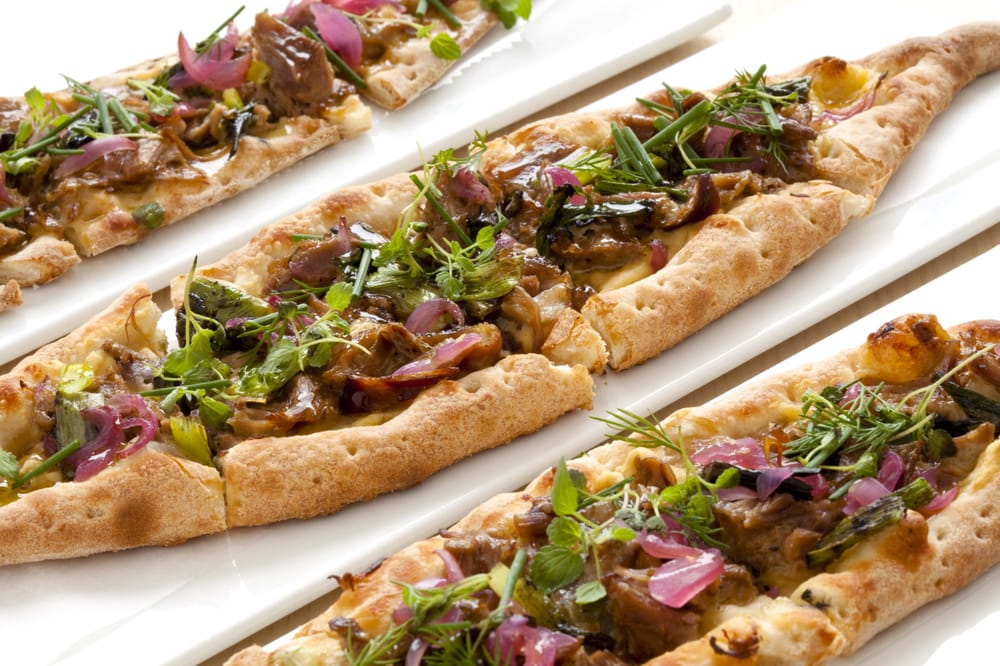 Lastly, Oyamel, the Mexican restaurant with a modern twist. One of their specialties is their guacamole, made in front of you, for $15. They additionally offer different ceviches for $14-16, plates with meat such as enchiladas for $9-16, and spectacular tacos for $4-5 each. Oyamel, again, offers a tasting menu. Here, there is one for food and one for drinks. The food menu is described as "a culinary tour of Mexico", for $55 dollars per person. Additionally, the drink menu is $35 per person.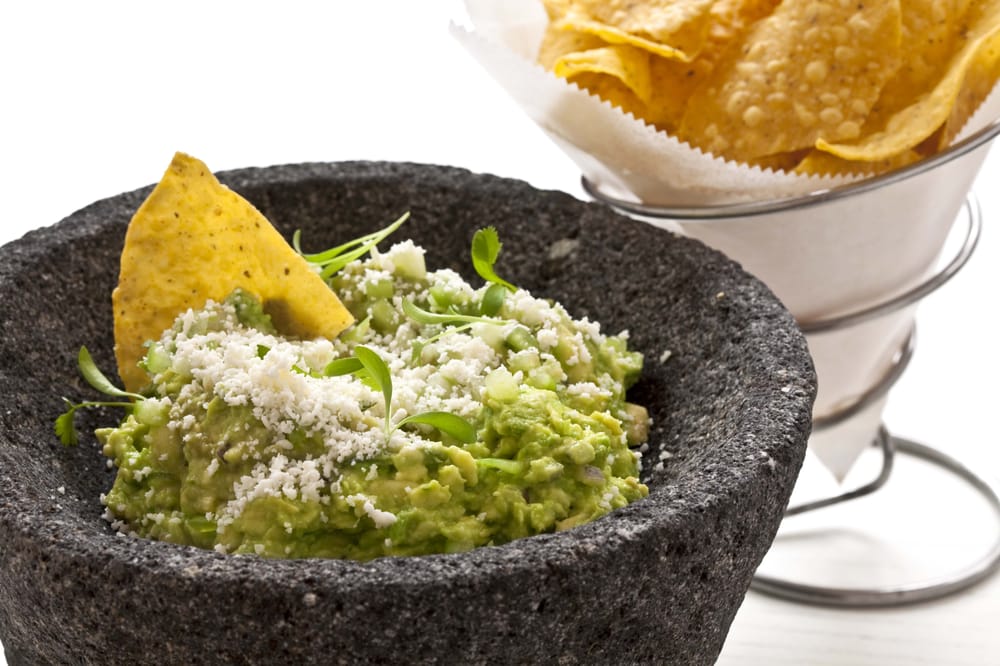 In my opinion, Oyamel has the best quality to price ratio. The food quality is top notch and available for a reasonable price. Additionally, I would recommend choosing the tasting menu in each restaurant, as you are able to get a taste of multiple plates but with smaller portions and at a lower price. "Although we enjoy all of José's restaurants in the DMV and love to try out different types and styles of food, our personal favorite one is Oyamel. We think it offers top-notch Mexican food, cooked in a very specific style with a little bit of a Spanish twist, that we take delight in," said Carlos Muñoz, a regular at Oyamel.


Ambience and Atmosphere
To have a good experience at a restaurant, whether it's for lunch or dinner, a comfortable ambiance is vital.
Jaleo is a large restaurant that's usually always crowded. If you're looking for a fun night with lots of noise and even outside seating, this is the place for you. On the other hand, if you're looking for a more calm environment with lots of light for a family lunch, Jaleo is probably not what you're looking for.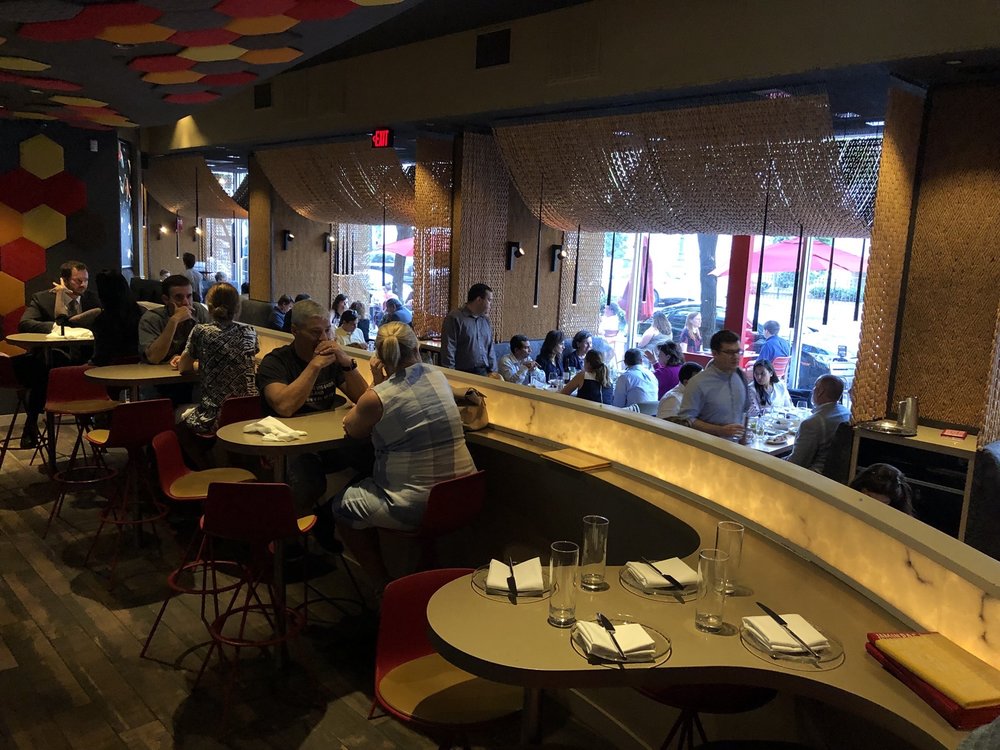 Similarly, Zaytinya, is a large restaurant that's more adaptable to lunch and dinner. I, personally, have been there for both, and have been satisfied with the daytime and nighttime ambiance. Although the restaurant is big, the times I have been to it it's been relatively full yet it still maintains to be a modern restaurant setup.
In my opinion, Oyamel has the most unique ambiance out of the three restaurants I'm currently comparing. From my experience, I have deduced that the ambiance there is most suitable for lunch, rather than dinner. It's a very bright and vibrant place and it's a place to have a family lunch and get a hearty and tasty meal.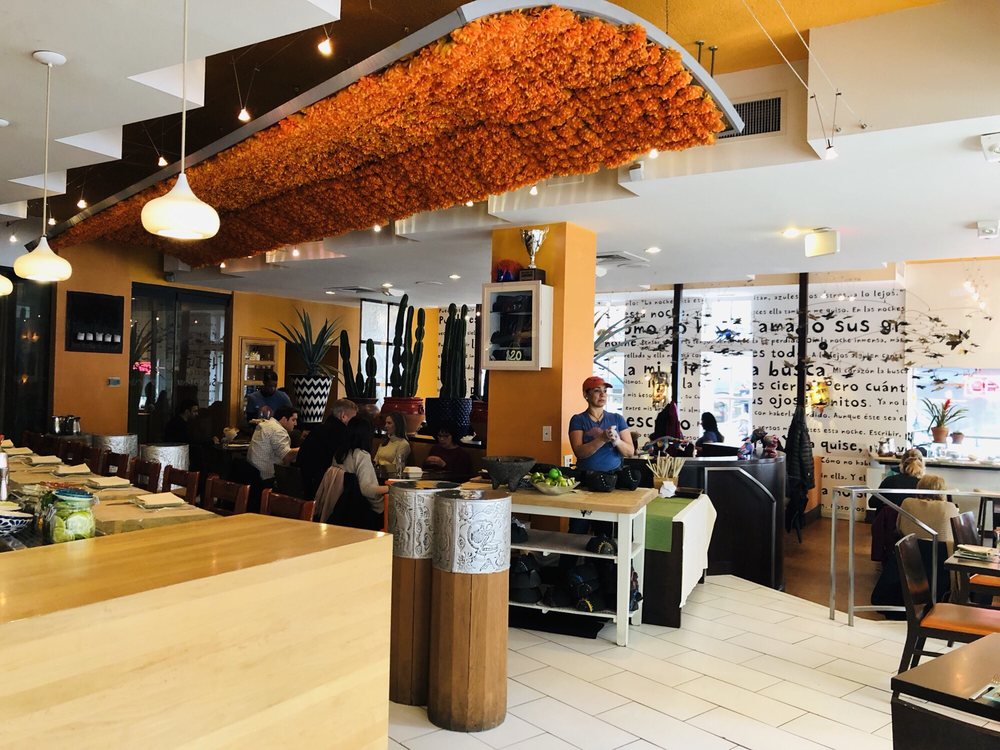 José Andrés has different restaurants for different occasions and depending on the meal or mood you're looking for you might choose different ones.
Service and Assistance
One of the best parts of eating at a restaurant by José Andrés is the passion put in by the workers, and the amazing service they offer by showing their passion.
As I mentioned, Jaleo is a very crowded place that has more nightlife than day life. The service in a restaurant is obviously better when there are fewer people because the waiters are on duty to serve. Thus, if you're a person that gets very affected by occasional slower service and aren't willing to be flexible then you might reconsider your meal at Jaleo.

Zaytinya has a relatively similar situation. It is a spacious restaurant with a lot of people waiting to be served and attended. Regardless, the taste of the food makes up for the busy setup.
Oyamel is a smaller restaurant with passionate servers. If you're someone who likes to receive recommendations from your waiters and get guided on the best and worst dishes on the menu, this is the restaurant for you. "I think there's a passion there, when the waiters talk about the food on the menu, and it's clear they care about where the food comes from and that it's authentic," Lauren Olson said.
Considering the fame José Andrés has gained with his restaurant empire, it is not surprising that his restaurants are consistently jam-packed. Despite the fact that a calm ambiance is not what all his restaurants offer, the scrumptious taste makes up for it.

Location and Area
The location of José Andrés' restaurants is one of the best qualities they have. As well as having multiple locations around the world, his restaurants in DC are all fairly close in proximity; and are situated between the Penn Quarter and Gallery Place Metro Stations. This is very convenient because if you are struggling with deciding which one to go to, you can go to this area of D.C. and choose as you get there.

José Andrés' food and restaurant empire in the DMV has evolved the food culture highly and has added a fun twist to a classic restaurant experience. His restaurants are a staple for Washingtonians and tourists as well as the natives, who should get to experience a meal in a top cuisine restaurant. His restaurants have spread worldwide and have caught the attention of tons of people. I would recommend Oyamel for a family friendly lunch or dinner with great food for a fair price, Jaleo for a light yet fun dinner with friends, and Zaytinya for the best quality food in a beautiful restaurant setting.
Natalie Sanchez