In the year 2050, there will be more plastic in the ocean than fish. Imagine looking down into the water, and instead of seeing colorful schools of fish leisurely swimming beneath you, you see plastic bottles, straws, and cups. Imagine going for a walk on the beach, and litter is strewn all over the place. Imagine what kind of world that would be. If we continue like this, it could be the future. The plastic waste in the ocean is poisoning and killing marine life, and we need to change how often we use plastic.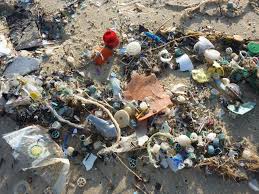 A couple of years ago, a video went viral. It was of a male sea turtle with a straw stuck in his nose. He probably wasn't the only one. There is an island in the Pacific ocean called Midway, that has a tiny population of 50 people. However, the population of albatross there is very large, and every year they bring five tons of plastic onto the island. The plastic gets fed to their young. It harms them as they ingest it, and it doesn't leave their bodies.

Why is this happening on such a remote island in the middle of nowhere? According to a speaker at a conference that I went to about plastic pollution, every day, Americans alone use about 500 million straws. Every minute, one million plastic bags are used worldwide. We use them, and we discard them. And as we discard them, we could also be discarding the life of some marine animal. Our imprint is everywhere. An animal may live in the middle of the Atlantic ocean, but we will still reach it. Our garbage will still affect it and the environment that it lives in.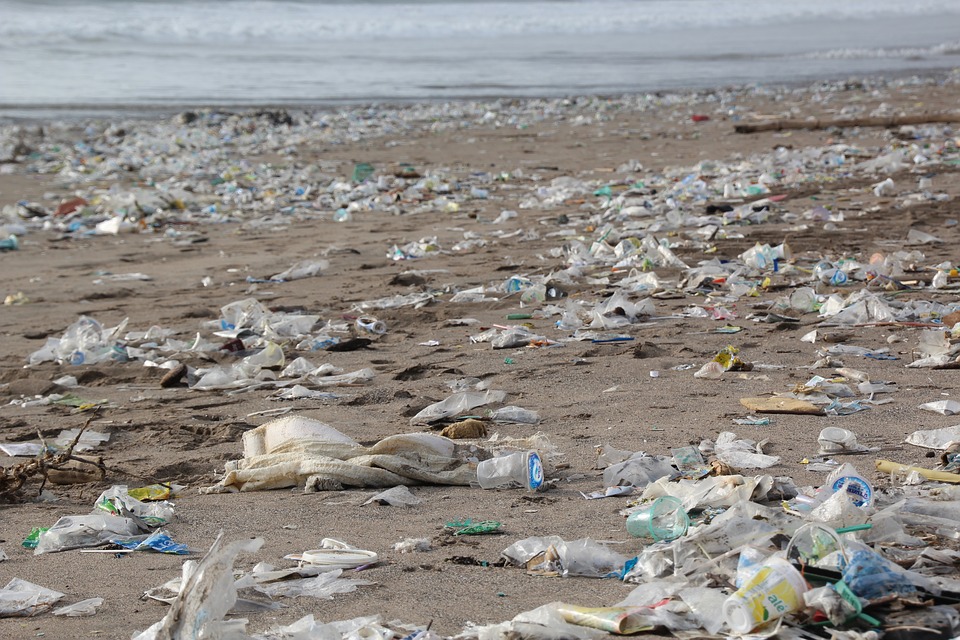 When single-use plastic items, such as straws, first came to be popular, in the 1950s or 1960s, people were beyond excited. They were under the impression that once you used it, you simply threw it away, and it got taken to the ocean, an endless void that would swallow it without any hassle. They thought it was a miracle. They got rid of their biodegradable paper straws and replaced them with plastic ones. Did they know that they were poisoning the ocean, and the wildlife inside of it? No. But we do now, and we have to take advantage of that. We have to be aware of what we use, and be aware that just because we're on land, our actions still affect those not on land. When plastic goes into the ocean, it doesn't break down or biodegrade. It gets turned into micro-plastics, and eventually nano-plastics. And although it can't be seen with the naked eye when it reaches this size, it still contaminates birds and marine animals, and it kills their offspring.
Story continues below advertisement
If we change our actions, not just as individuals, but as a community, we can change things. We simply have to use reusable straws, water bottles, and bags, made of stainless steel or paper. We have to recycle. We have to say no to the straw. Some places have already started. D.C. has a five cent charge for plastic bags, and because of the new plastic straw ban, many restaurants and organizations have stopped using straws. We don't have to use 500 million straws every day in America. We can have an ocean full of vibrant fish and other marine animals by 2050, not full of plastic. If we change our behavior, we can change the oceans. And we can save them.
By Sabine Thomas