After Vine shut down in early 2017, the six-second video application's cult following has been longing for the arrival of a replacement to their beloved app, but nothing has come close. However, with the rise of Tik Tok, has that day finally arrived?
Tik Tok first came about in 2016, when Chinese company "ByteDance" released it for the purpose of making 15-second long lip sync videos and duets with strangers. However, after its spike in popularity in meme culture in recent months, the application's intended audience and use has altered drastically.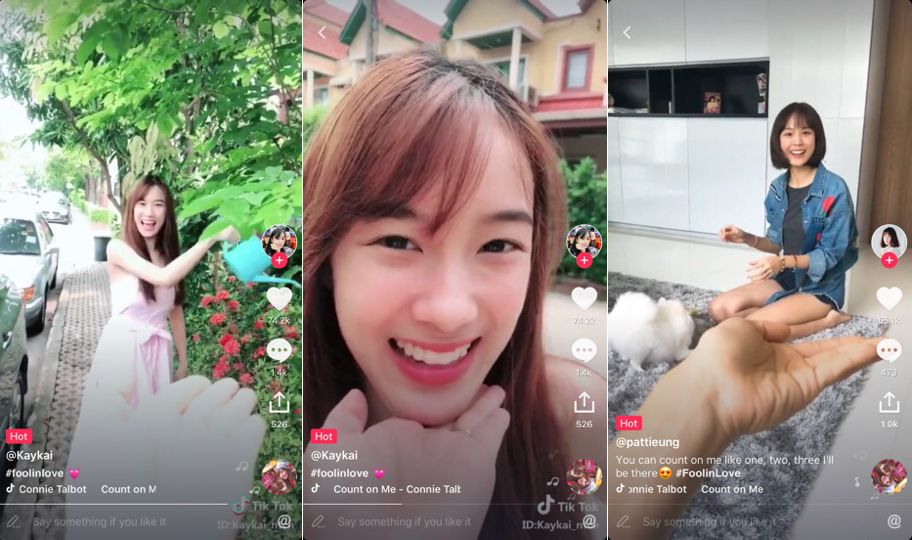 Every day, Instagram is flooded with videos from Tik Tok of people "dueting" with others or making their own videos with popular songs on the platform such as the "Mia Khalifa diss track" by iLOVEFRiDAY and "Good Girls Bad Guys" by Falling in Reverse.
While Tik Tok may just seem like a one-time fad, Youtube compilations and entire accounts on multiple social media platforms say otherwise. Twitter and Instagram also feature many accounts dedicated to the sharing of certain Tik Tok videos.
Story continues below advertisement
The account "tik_tok_cringe" on Instagram has 13.3 thousand followers on Instagram, and Youtube account "DANKIUS" has 104 thousand subscribers, averaging anywhere from 400 thousand to 4.5 million views per Tik Tok compilation on Youtube.
Merely putting in the words "Tik Tok compilation" on Youtube will overwhelm you with the hundreds of different compilations that are present on the video service.
This can all be seen with the Vine accounts found everywhere, even on less public social media platforms like Snapchat, and the now thousands of "RIP Vine" compilations with titles such as "Vines 2 watch instead of sleeping".
Even before Vine shut down, there were hundreds of accounts on Facebook, Twitter and Instagram dedicated to showing the most popular vines of the day, week, or month.
Youtube, especially, had a special relationship with Vine as the monthly compilations became weekly and so every Monday there was a fresh "Best Vines of the Week" waiting for those desperate for vines.
However, the changing face of today's online culture proves a major difference between Tik Tok and its predecessor, Vine.
From when Vine first began in 2013 until its death in early 2017, it is safe to say that online culture was much less divided. Today there is a clear division between what some might label as 'edgy' or less politically correct memes, and the more free and unapologetic side of the meme culture featuring such groups as "furries" and "littles".
Arguably, a lot more went unnoticed or at least less criticized back in Vine's age than in today's 'progressive' society with a lot of backing for anti-cyberbullying campaigns and even the shutting down of accounts perceived as too 'extreme'.
For this reason, Tik Tok can arguably be seen as an 'edgier' Vine with many people making duets with others but making fun of the prior video with their own twist to it and completely changing the video.
For example, a common Tik Tok is one where a person says "Oh you're with her now? Ok, I guess I'll just have to show you what you're missing" and then proceeds to put their hand over the camera and transform from an uglier version of themselves to a more attractive one.
While this seems all in good fun, many take the opportunity to duet, in what some might call hilarious and others mean, with the video and react in certain ways to the transformation.
Many people have gone on to label these types of duets as bullying, while others have made compilations and capture these duets and more and mash them into a video, which can be seen as downright hilarious. One Youtube channel has made 13 different compilations in the course of two or so weeks.
While Vine's popularity was undeniable and still is, it's shutting down and the lack of conflict present on the internet then means that Tik Tok, if it carries this momentum and wild polarity in its viewers and creators forward, will soon reach the heights Vine reached either through controversy or pure popularity itself.
Some of the funniest Tik Tok videos are just short videos with no duets, the same thing that gave Vine the appeal and popularity it had. This has even brought back some ex-Vine stars who have been seen on the app like Chris Melberger.
Tik Tok has even surpassed Vine's highest recorded number of monthly users.
In 2015 the number of active monthly Vine users was 200 million and it is safe to speculate that in the next two years until it's shutting down, that number most likely grew substantially.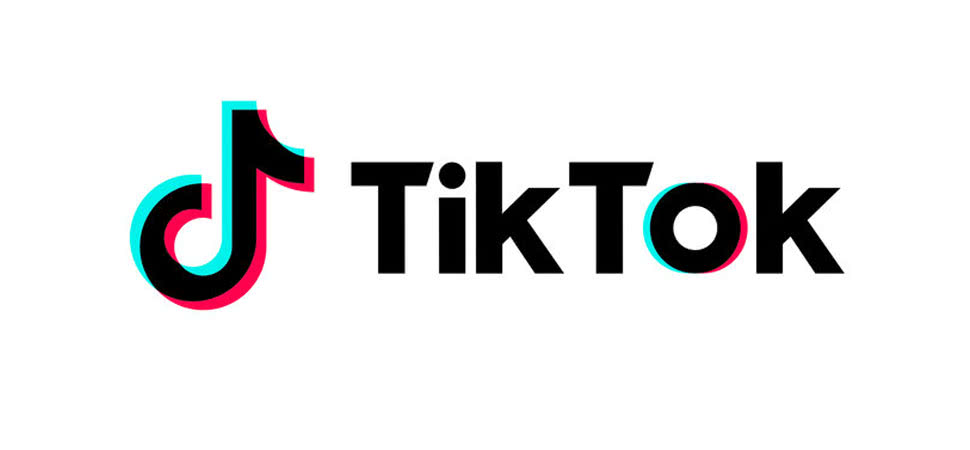 However, by June 2018, Tik Tok had become the iPhones most downloaded app with over 45 million downloads, largely thanks to its large presence in China and the fact that it was merged with Music.ly, another lip syncing/singing applications acquired by ByteDance in December of 2017.
In June, Tik Tok had an average of 300 million monthly users, a number which has most likely grown since, clearly showing its growth in today's online world, and perhaps it's surpassing of Vine?
If you want to see what all of the buzz is about check out the link below for a Tik Tok compilation: https://www.youtube.com/watch?v=FL2pyeBgCSo
By: Nico Vallada