The World Cup is now over and so concludes the world's largest sporting event. This, however, does not mean the end of soccer for the next four years. European leagues have begun their seasons and if you still want to watch soccer, these are the world's best leagues to watch and why.
Europe is home to the world's best leagues, with the best players from around the world all playing in club teams across the continent.
England, Italy, and Spain are the fiercest, most entertaining leagues while France and Germany contain some of the worlds biggest powerhouses.
England's Premier League, home to the likes of Chelsea, Liverpool, and Manchester City, is arguably the worlds best league because of its surprising and competitive nature, fans from around the world, and some of the best players the globe has to offer.
Story continues below advertisement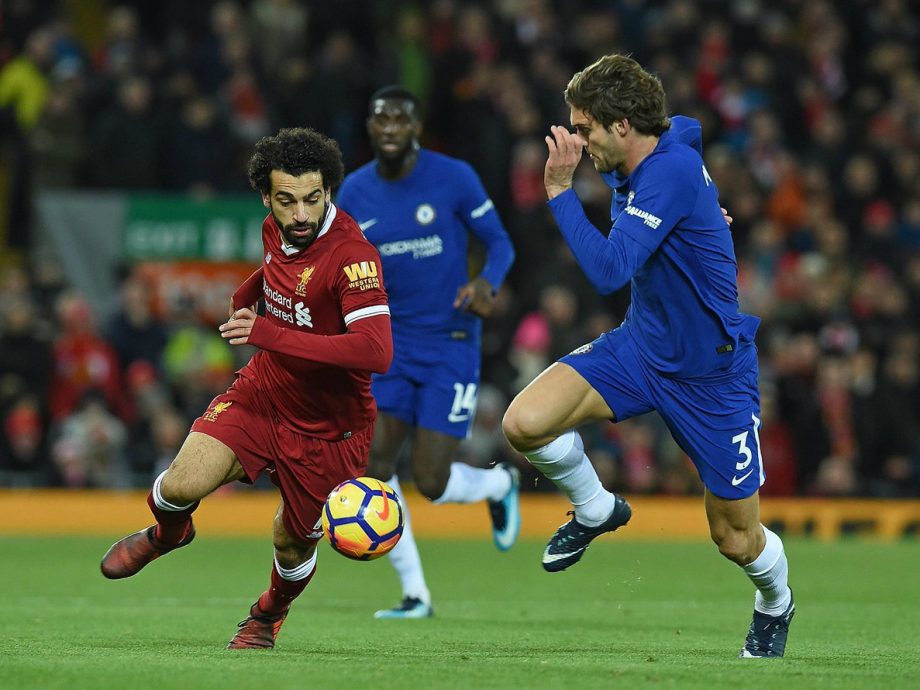 With Manchester City having won the league during the 2017/2018 season, this years Premier League is set to be even more entertaining than the last with the introduction of new managers like Maurizio Sarri, Chelsea, and Unai Emery, Arsenal, and strong underdogs like Fulham and Wolverhampton, all looking like competition for the current champions.
Gabriel Asher, a lifelong Chelsea fan, commented on the "fiercest league in the world": "there are 6 teams that are arguably the best in the world and have the best competition. It's ultra-competitive and even the small teams beat the big teams. There is always a surprise, it's the big money league and for a reason."
Additionally, Everton, West Ham, and Liverpool three teams that have been ever-present in the league but are yet to win the league have spent big this year and are looking like they could make an impact, especially Liverpool who made it to the Champions League final in 2017.
In the Italian Serie A, Juventus will look to hold onto their throne as Italian champions, and with the addition of 5-time Ballon d'Or winner Cristiano Ronaldo, it seems as though they will.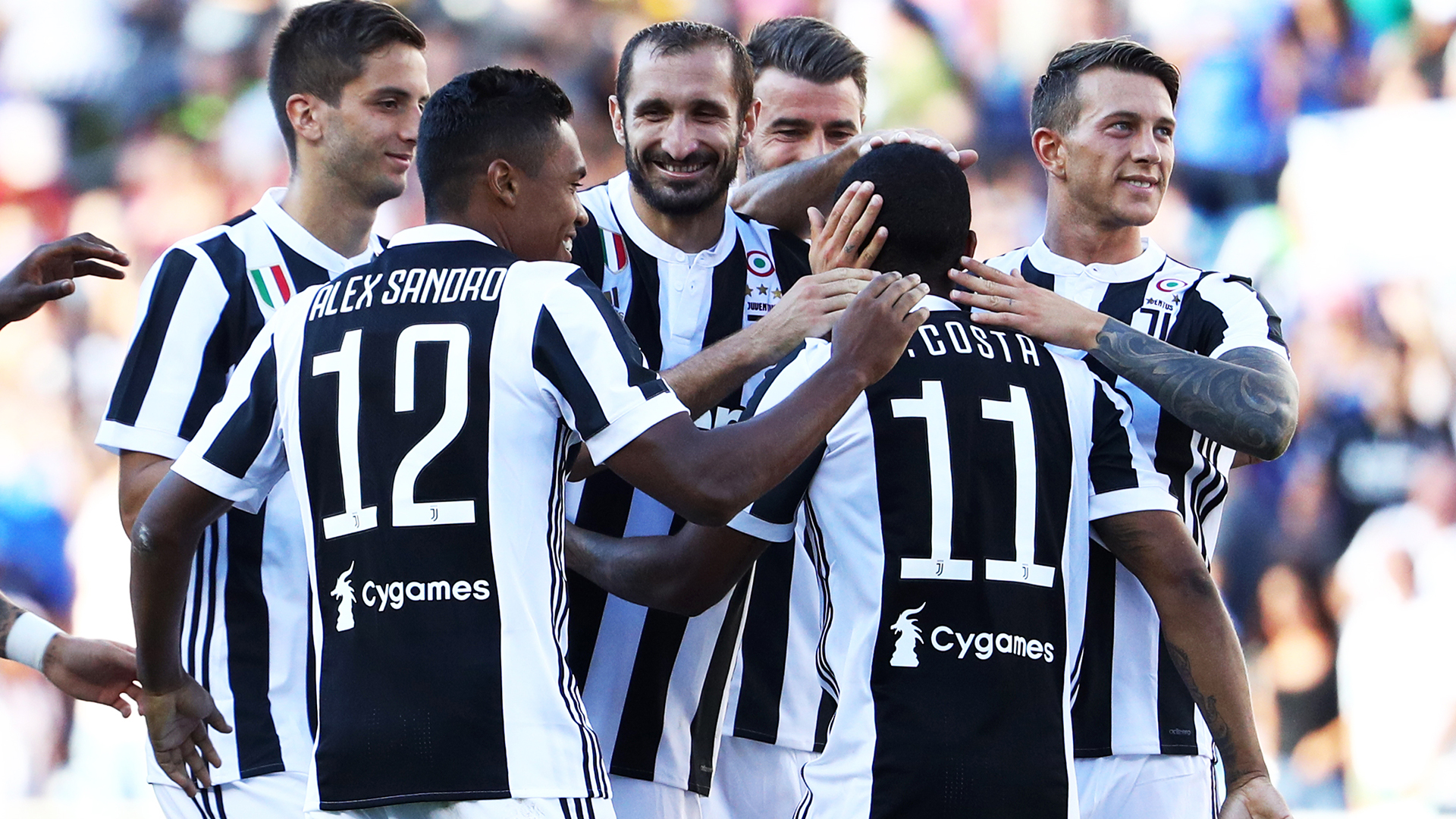 However, Napoli, having finished second but still managing to surpass the 90 point mark, have plenty of momentum and fight to see off Juventus and hopefully make this year theirs.
Inter Milan and AS Roma also hope that they can win it all this year, and old-timers AC Milan wish to finally re-establish themselves as powerhouses like they were 10 years ago.
William Raineri, an avid Inter Milan fan, says that "It [Serie A] is the best league in the world because it has the most history, the best players and the fiercest competition around."
La Liga has always been home to some of the best games the world has to offer, with some of the greatest teams a rich history, and fierce competition.
Barcelona looks like a clear favorite to win La Liga for the second year in a row and with plenty of new signings like Arthur, Malcom, and Arturo Vidal, and lots of talent already there, with Lionel Messi, Luis Suarez, and Philippe Coutinho on the team, they have no reason to lose.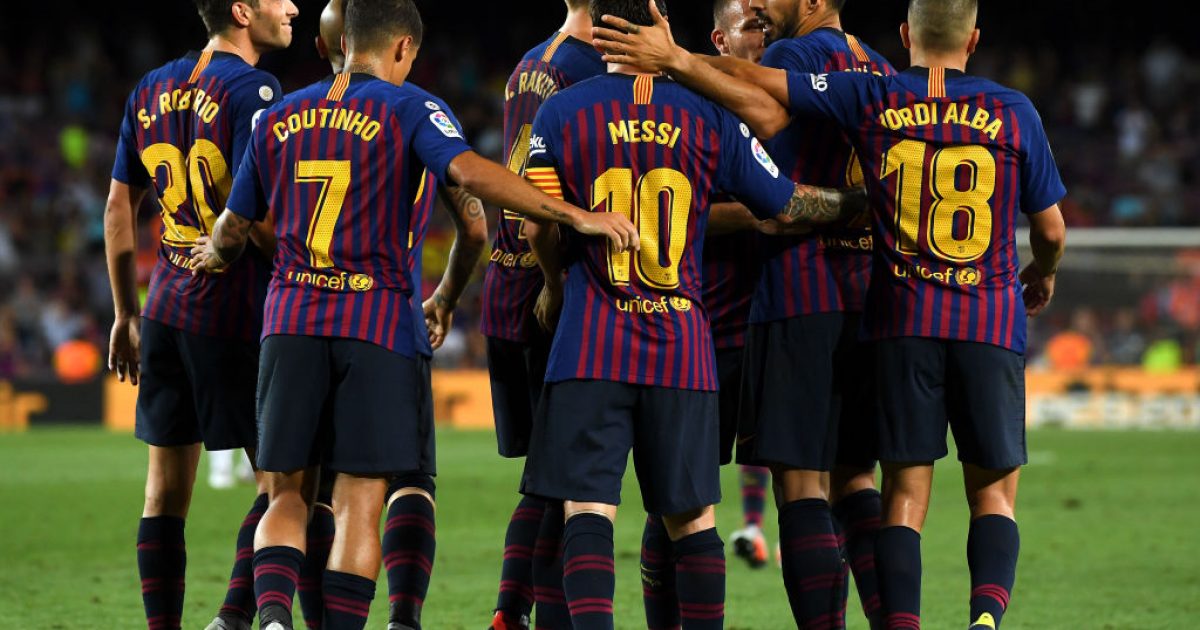 Their main competition comes in the form of Madrid's two biggest clubs: Atletico Madrid and Real Madrid.
Atletico has also made some big summer signings like AS Monaco's World Cup-winning Thomas Lemar, Sporting Lisbon's Gelson Martins, and AC Milan's Nikola Kalinic.
However, Real Madrid, having won the Champions League for the past three years, is an incredibly strong candidate, despite having lost Cristiano Ronaldo, with a very strong team full of global superstars.
One of the best games to watch, out of all the leagues, is El Classico, where Barcelona plays Real Madrid, with around 100 million people watching it worldwide. Therefore, Barcelona and Real Madrid may be the best teams to support, especially with the large fanbase they have around the world.
In Germany, Bayern Munich's reign over the Bundesliga looks like it will continue. Having won the past six Bundesliga titles and with no immense competition, they look set to win their seventh.
Borrusia Dortmund is Bayern's main competition placing in the top three nearly every year. But, always slipping up somewhere, they never seem to have enough momentum to catch up to first.
Similarly, in France's Ligue 1, PSG and AS Monaco have been the only two main competitors in recent years.
PSG are a very easy team to support with huge superstars like Neymar, Mbappe, and Cavani as their front three, large amounts of publicity, and even a partnership with American company Air Jordan for their third jersey.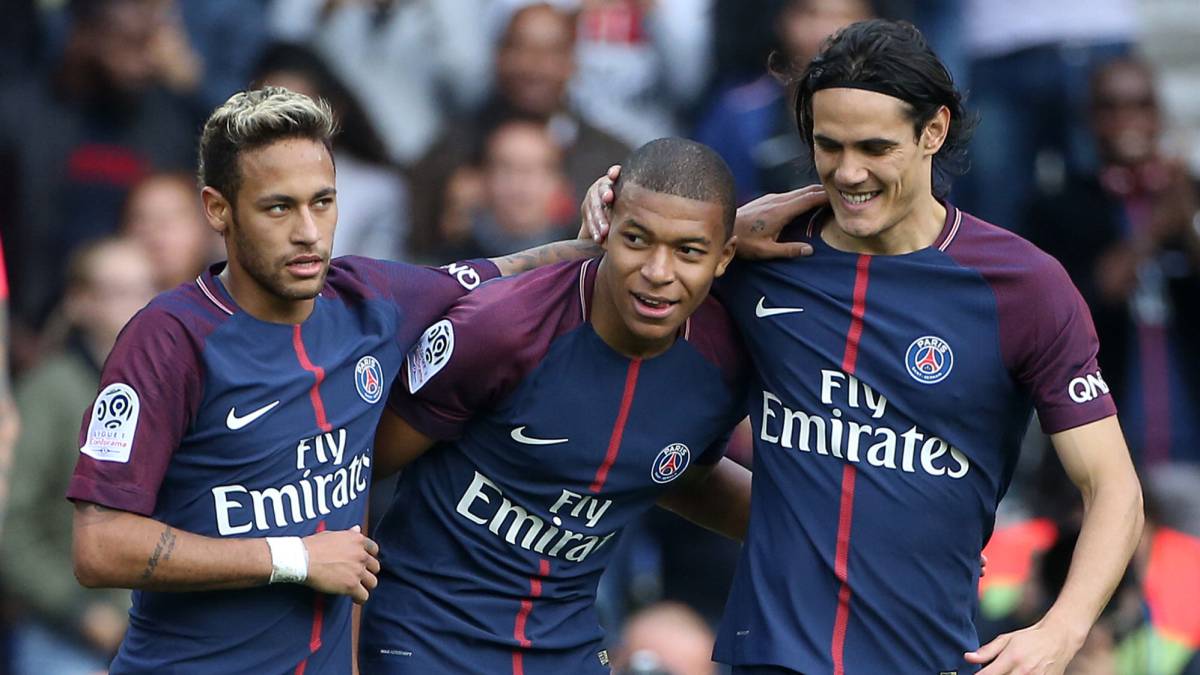 As well as this, AS Monaco are the breeders of talent and always have incredible young players to watch. World cup stars Kylian Mbappé, Thomas Lemar and Benjamin Mendy all got big summer moves after playing on Monaco for a few years.
By: Nico Vallada