On the Friday before homecoming, WIS students were left delighted by the displays of their home teams with immense wins against the opposition.
Both girls and boys varsity soccer faced off against Field, while girls varsity volleyball played Sidwell Friends. In the girls' soccer game, a massive win kept the crowd cheering throughout the whole game. A whopping 6-0 win kept spirits high and fans cheering throughout the whole game. Charlotte Westerman bagged a hatrick, battering Field, while Riley, Vanessa, Lydia, and Lulu all kept a clean sheet. Following the girls game, the boys' varsity team lined up against Field.
Mario Vega, Remi, Anders, and Ananmay started in defense while Alex Mitchel, Pablo, Andi, and Amr held down the midfield and Nick Peabody, Mario G, and Thomas Lanning were up top.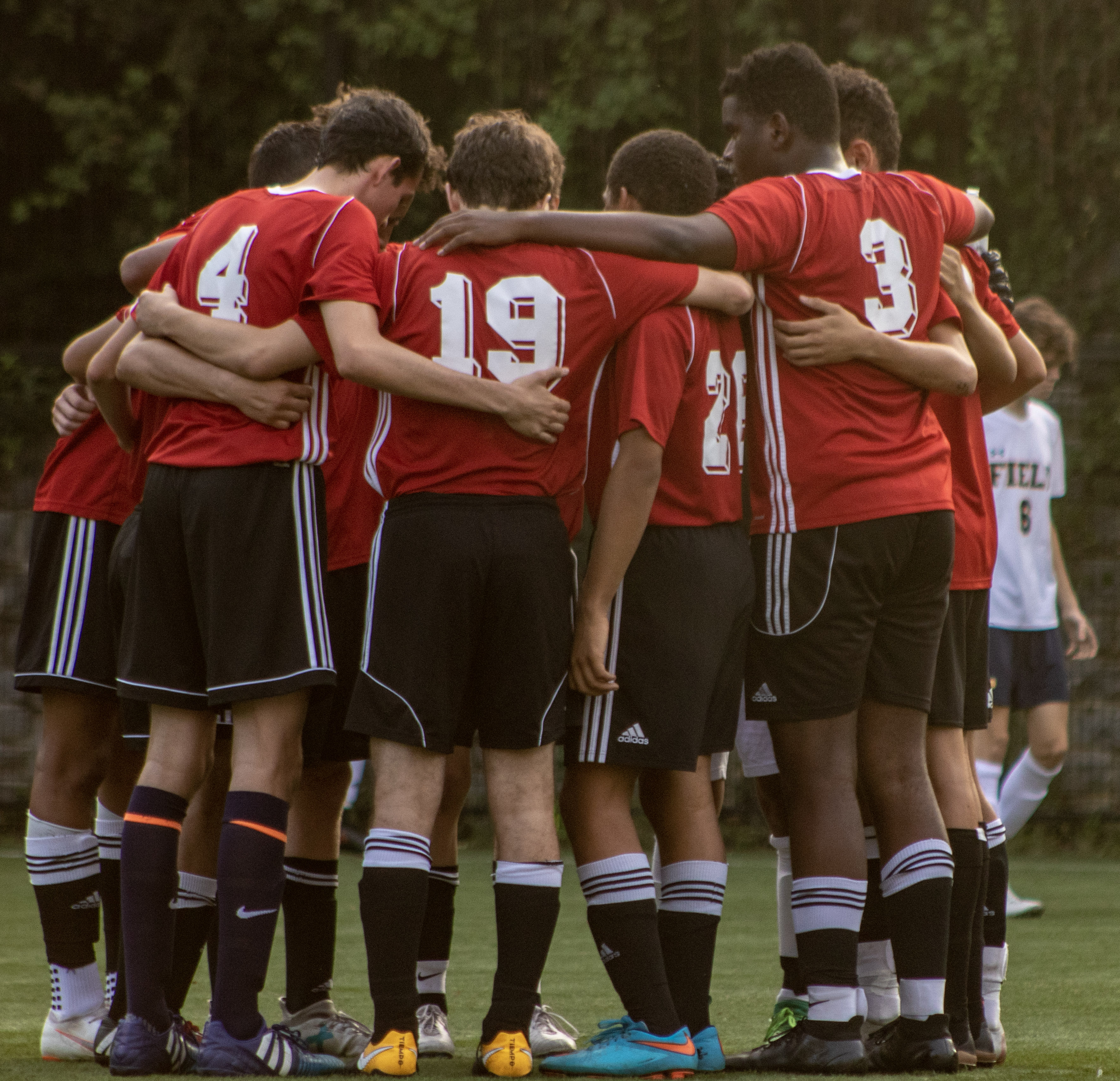 After the first minute of play, Field got an early goal from a header off a corner, but WIS bounced back a few minutes later with an outstanding free-kick from Amr. Near the end of the first half, Field got another one in and WIS were down a goal again. But some heroics from Gaeb Tafara before the end of the half left it all square for halftime. In the second half, the boys came out fighting. Gaeb scored a soaring header and a few minutes later Nick Peabody scored to help see off Field 4-2.
Story continues below advertisement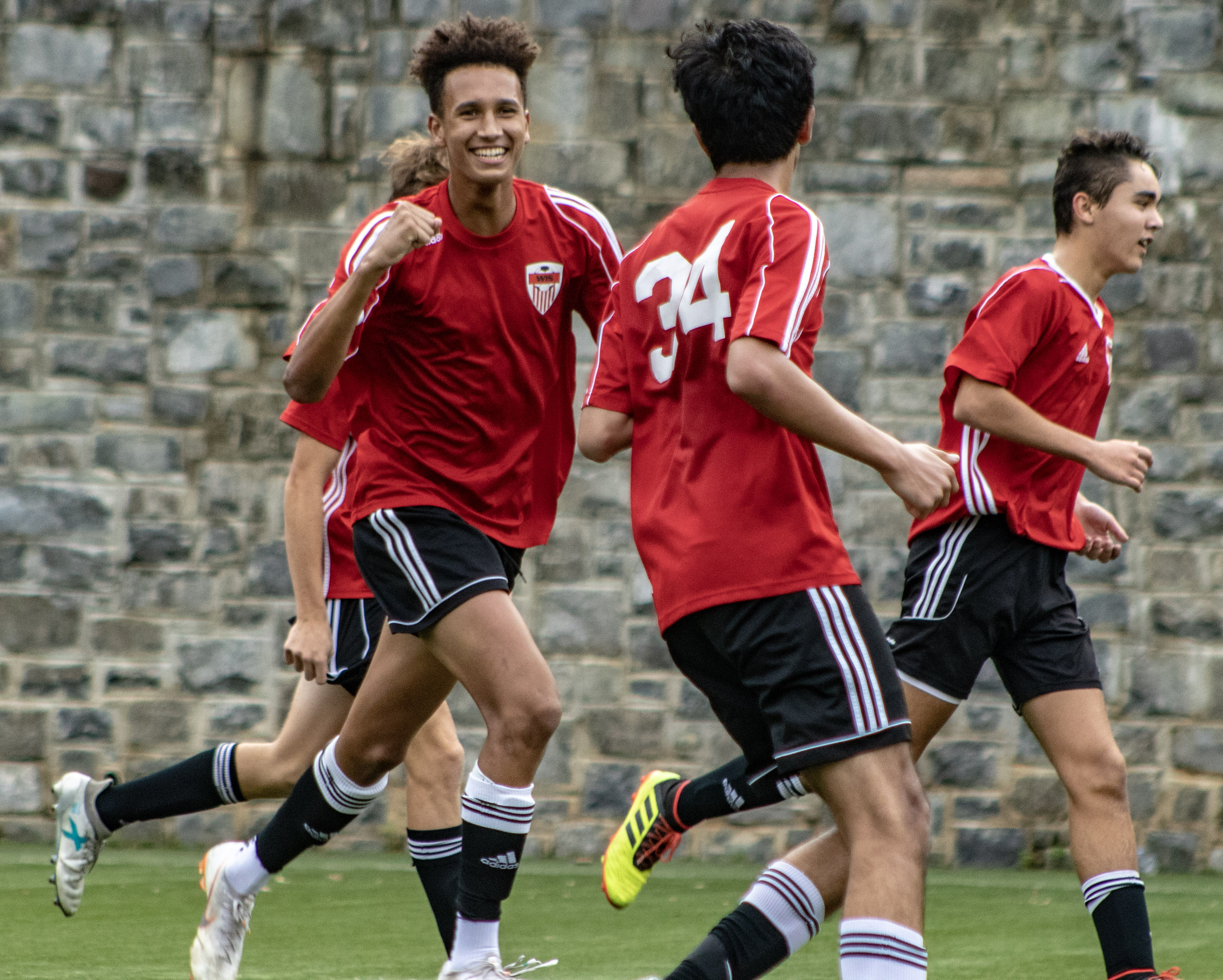 Peter Laursen, a key player for the varsity team, said that "We fought hard to come back from an early deficit and the final result reflected the way we played very well."
In the other homecoming sports games; girls JV volleyball beat Sidwell while the varsity team just fell short of a victory. The tennis team also valiantly beat Oakcrest 5-0.