There's a chill in the air, Pumpkin Spice Lattes are back on the shelves, and school's stopped feeling like a summer camp. It's fall, alright. As much as you got to love sweater weather, there's no denying that those lazy, long summer days feel like a fireplace dream. Summer passed by too quickly, and we're left already counting the days till December 14.
But all these rainy autumn days give us ample time to catch up on whatever we missed this summer. From movies to books to music, 2018 was a rollercoaster of drama, excitement, romance, and mystery. Chances are, you probably missed at least of one of the big hits this summer. So take a break from all that homework, grab a seat, and get ready to relive the best moments of Summer 2018.
Best Movies: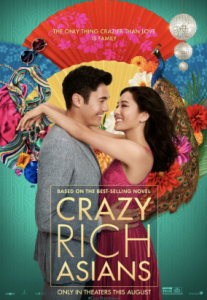 Crazy Rich Asians (Drama)
This feel-good film has all the elements that make a good movie: a killer soundtrack, great actors, and a heartwarming plot. Journey to Singapore, the world's richest country and experience the luxurious, wonderful, and un-relatable lives of billionaires from New York native Rachel Chu's perspective. Will she survive the crazy world of the rich
Story continues below advertisement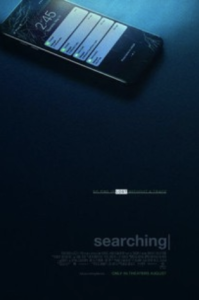 Searching (Thriller)
Brilliant. That's the only description for this movie that fits. Get ready for an emotional roller coaster. From the moment the opening scene comes on, your heart will melt, your eyes will cry, and you'll be forced to rethink everything. Using only what a computer screen sees, watch as a dad risks everything to find his Gen Z daughter.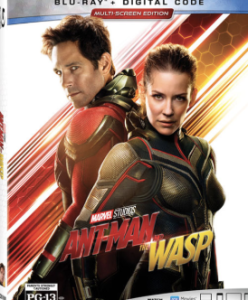 Ant-Man and the Wasp (Superhero)
No matter what the critics say, if you're in the mood for lovable characters and a good laugh mixed in with a fair share of drama, this movie is for you. Paul Rand will keep you in tears (but in a good way!) as Marvel pulls off yet another cinematic, well, marvel.
T.V. Shows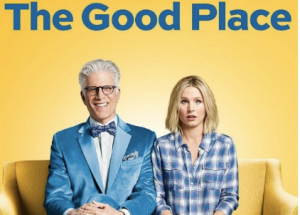 The Good Place (Comedy)
This witty, short but sweet show will keep you laughing for hours. With the most original plot of any T.V. series I've ever seen, this show is perfect for a light but engaging time. Also, it makes for a great homework T.V. show when you feel like trying (and probably failing) to multitask.
Black Mirror (Science Fiction)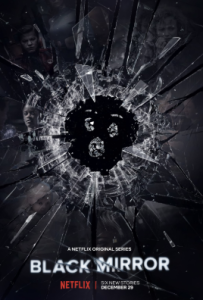 Careful with this one – the episodes are crazy intense. Standalone stories about how the modern world could essentially self-destruct make for 1 A.M. binge-watches. If nothing else, "Black Mirror" will make you think, and maybe remind you that nothing good can last.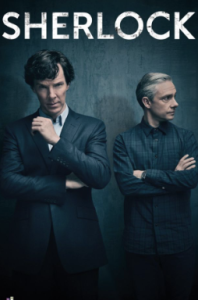 Sherlock (Mystery)
A cult favorite, "Sherlock" features the brilliant Benedict Cumberbatch on a journey to rid the United Kingdom of its worst psychopaths. Sherlock is a classic, with stories that will keep you guessing and guessing the culprit. With suspense, humor, and British accents, no evening is complete without a cup of tea and some "Sherlock."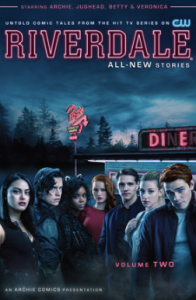 Riverdale (Teen)
If you want a more high school show that has a little bit of a dark side, "Riverdale" is for you. Four teenagers' lives are turned upside down when their town shifts from their childhood home to a nest of queen bees, liars, and murderers.
Books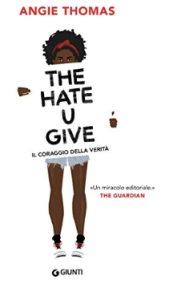 The Hate U Give by Angie Thomas
Written from a teen's perspective, this book will change the way you see the world. When Starr witnesses police brutality firsthand, she is forced to make a choice between a life full of sideways glances of a life full of guilt, all while her world falls to chaos around her.
Love at First Sight by Josh Sundquist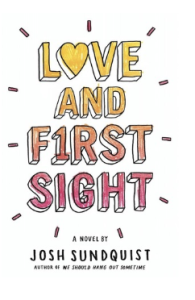 Don't be turned away by the rather cheesy name of this surprisingly unique novel. The plot follows Will, a teenager whose been blind his whole life. When doctors are finally able to restore his sight and he has to learn everything from scratch, Will's outlook changes. Learn how he has to memorize how every object looks from all 365 degrees of every angle, and how he never imagined the world to look the way it does. This book will leave you wondering if you can really trust what you see.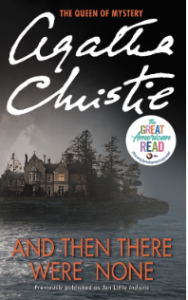 And Then There Were None by Agatha Christie
A classic mystery, this chilling book is a definite American favorite by the mother of all mysteries, Agatha Christie. 10 people. 1 island. 9 people. 1 dead, more to come. Who's the murderer? What's their motive? You'll never guess.
Artists
Imagine Dragons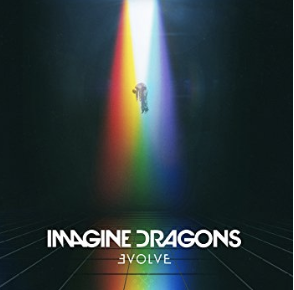 Their new album, Evolve, captures this alternative-pop-rock-indie band's melancholy but excited, nostalgic but hopeful, sad but happy vibe to a T. You've probably heard a couple of their new songs, like "Thunder," but I assure you that the digger you deep, the more gold you'll reach. (Their song "Gold" is amazing too!) Keep an eye out for "Walking the Wire," "Rise Up," and "Yesterday."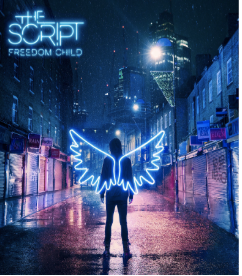 The Script
This Irish band is underrated but totally awesome. With thought provoking lyrics and a range of moods, one of their albums holds the key to your perfect jam.
Brockhampton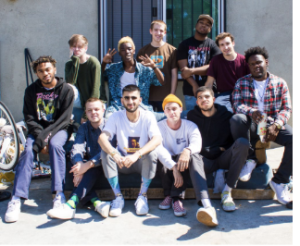 If you're a music fan at WIS, chances are you've heard of this huge band. Their variety of styles and thoughtful lyrics are a good mix, even if you aren't the biggest rap fan.
Summer Treats (Save Best for Last)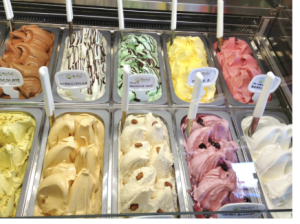 Dolci Gelati- Bischoff
Nothing more to say.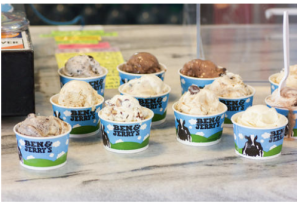 Ben and Jerry's- Phish Food
The sweet, sweet mix of chocolate and vanilla will take you back to your childhood, when your only homework was to read a choice book for 15 minutes.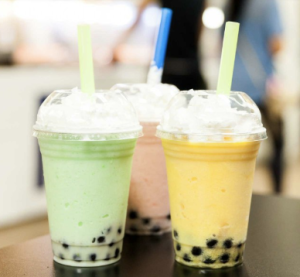 I-Thai (Georgetown)- Bubble Tea
Chances are, you've heard of this iconic Georgetown tea place. With options ranging from crepes to sweets to tea, you can quench your thirst and feed your hunger here. Face it.You're dying to join the trend drink some boba.
By Sneha Parthasarathy